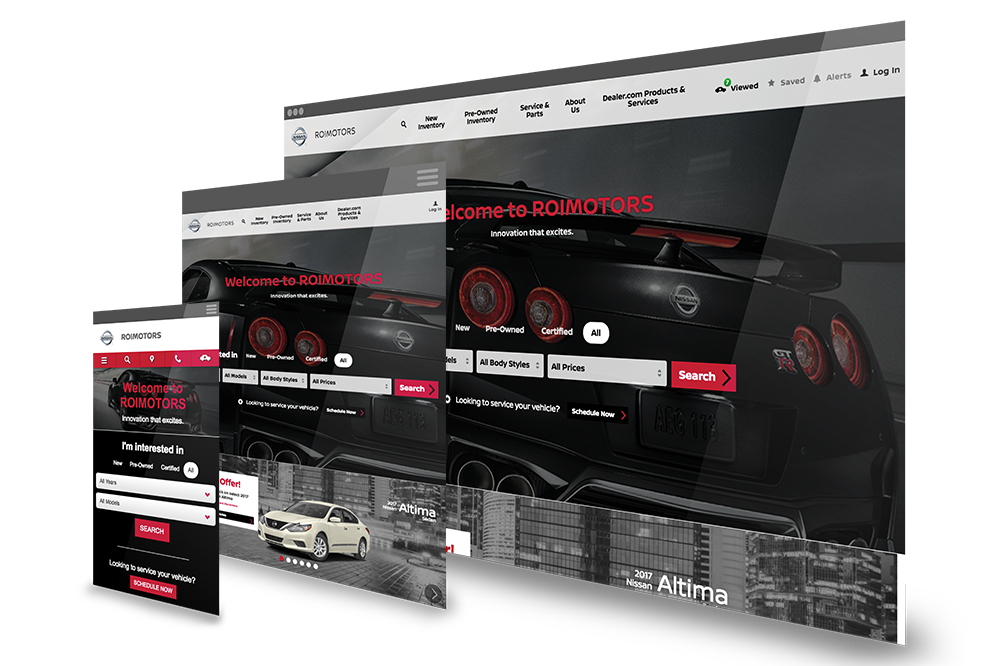 Managed Content and Creative
Dealer.com's professional Campaign Coordinators and Graphic Designers are dedicated to creating compelling, strategic website content that increases on-site engagement and aligns with your campaign strategy and dealership goals. Our Campaign Coordinators develop your campaigns according to your specific dealership,group, and OEM identity.
View More Details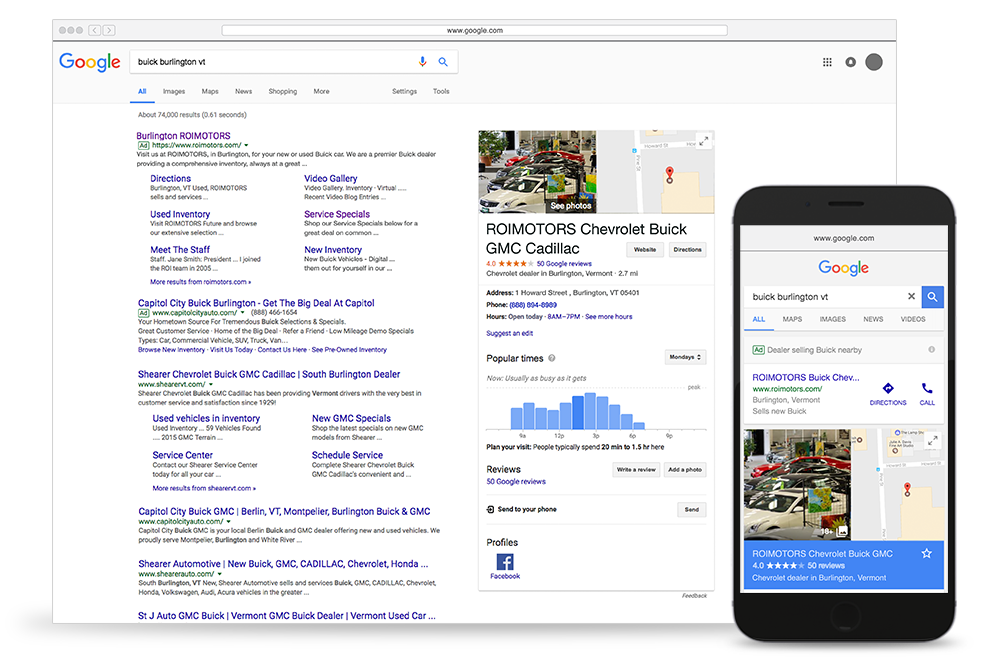 Managed SEO
Our teams work with each dealer to understand specific goals and draw from industry-leading search engine expertise, market-leading data, end-to-end technology platform, and the industry's largest team of automotive SEO and content professionals. The results are proven: You'll enjoy enhanced visibility and significantly elevated website engagement and lead flow - all delivered with maximum efficiency.
View More Details
Managed Social
Dealer.com's dedicated Social Media Specialists provide a balanced approach to social media marketing and dealership community management. Campaigns and social activity consistently align with your overall digital strategy and encompass a complete range of services to optimize your social identity and reach.
View More Details