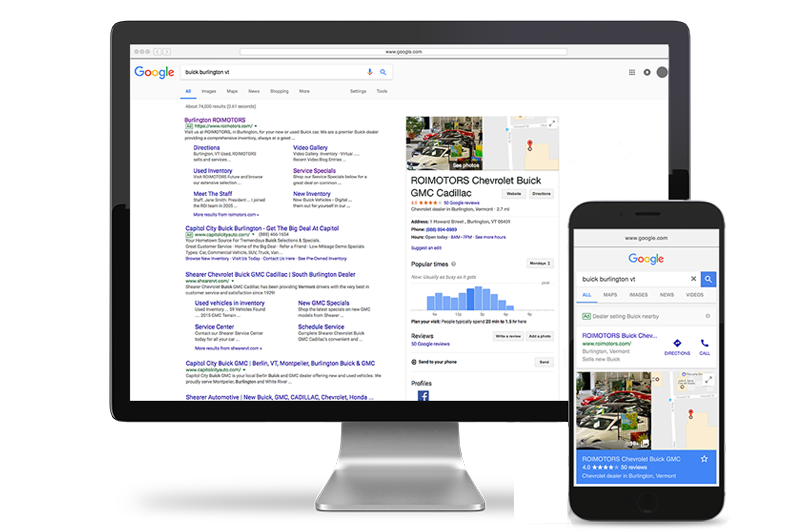 Visibility and Performance where it matters most.
To ensure your inventory consistently reaches likely buyers, Dealer.com's SEO team optimizes for local reach. Content strategies and implemented tactics vary by dealership and can range from the very technical, to content focused to help connect local buyers to your dealership - including blog posts, news articles, new make/model pages, and other specific dealership informational resources. The approach is proven to elevate performance across your digital strategy, including higher rankings across the search engines, increased visits to your website, and more leads from qualified visitors.
DEALER.COM'S SEO BENEFITS
Keyword, Geographic, and Competitive Market Research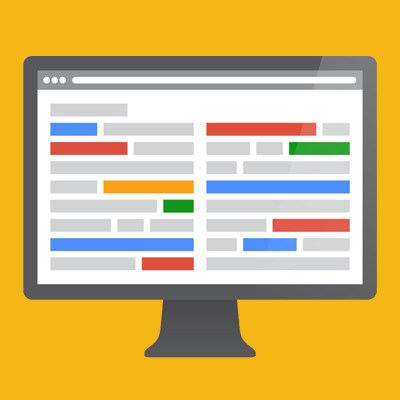 At the launch of our SEO services, we'll perform research into keywords, geographical targets, and local competitors to identify opportunities right from the start. We'll utilize this research, along with input from the clients, to generate a keyword list to target and to help build out an initial strategy.
Mobile Optimization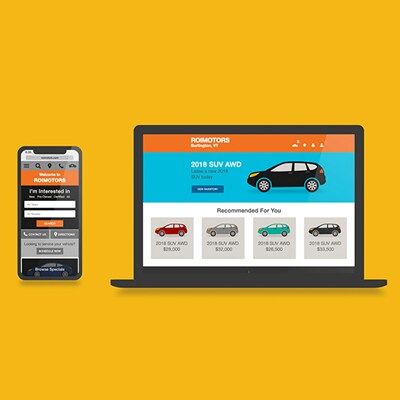 Because mobile experience is so important, we also focus on optimization from a mobile perspective. Since Seamless was built with customization in mind, we are able to easily switch to the mobile version of any page and optimize accordingly. Many times this means improving user experience on a page to help load times, ease navigation, and improve on conversion opportunities.
SEO Reports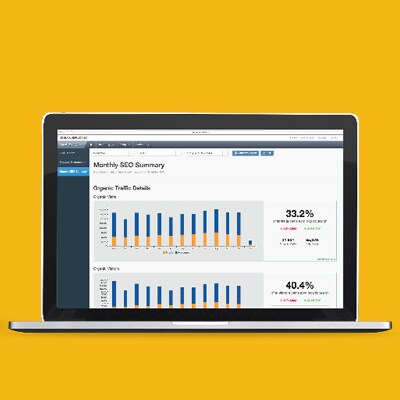 We provide a custom SEO report to all of our SEO clients. Standard and Advanced SEO clients receive the report quarterly, while Premium SEO clients receive it monthly. These reports showcase data about the website's performance, including traffic, conversion, and keyword ranking metrics.