What We Do
Key Features:

Partnership

Planning and execution of your dealership's optimal social strategy.

Social Posting

Automotive retail's leading social experts and applications to actively engage your clients with organic, unique, and targeted posts across relevant social media channels.

Reputation Management

Review alerts to inform you of customer sentiment.
Powerful listening tools to uncover a true online sentiment towards your dealership. Social strategy is created and adapted based on this rich knowledge.

Communication and Reporting

Monthly reports for visibility into your social performance.
Example Posts
A well thought out Social Plan ensures that posts are created to reinforce Advertising and SEO Campaigns. However, real-time, organic, and genuine posts can be created via constant contact with your Social Media Coordinator.
OEM News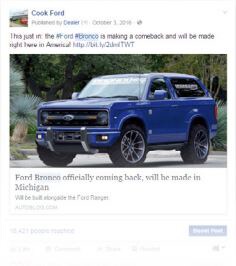 Promote unique, well equipped, and
compelling New/Used Inventory. Social Post links to Specific Vehicle
or Listing Page on your website providing SEO Value.
Community Involvement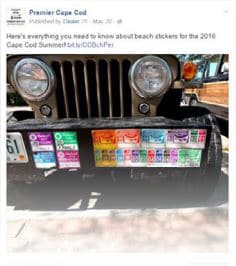 Leverage the mention of local businesses and people thus extending your network and reach. Create a local and genuine feel to your dealership and most relevant pool of potential customers
Dealership Awards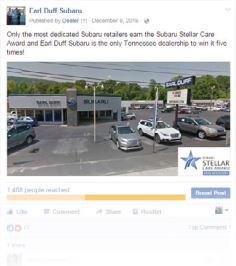 Create comfort and reliability sentiment for your customers. Recognize the efforts of your dealership and team to drive ownership and pride