PROFESSIONAL WEBSITE MONITORING AND EXECUTION
Proactive Website Audits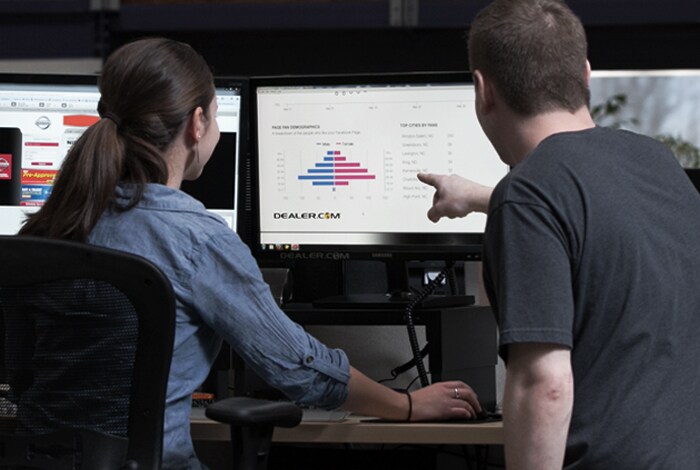 We'll conduct bi-monthly website audits to ensure your website is working as it was intended on both desktop and mobile. Results of each audit are delivered along with recommendations on areas of opportunity, and website best-practices.
Monthly Compliance Submissions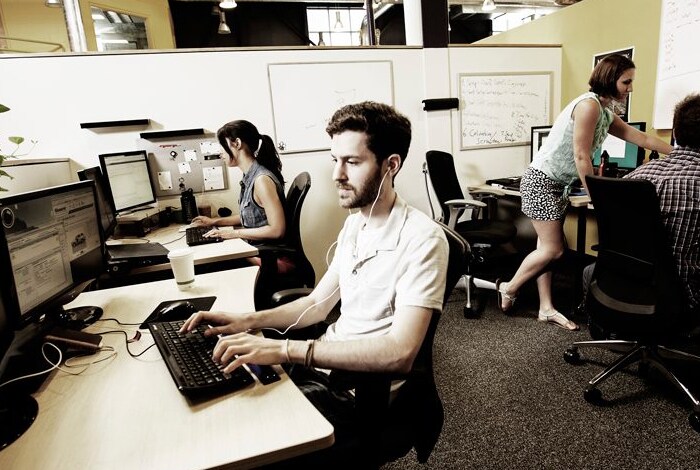 Keeping up with OEM compliance guidelines can be difficult at times. With Website Management, your website will be submitted for compliance approval on a monthly basis.

Dealer Requested Services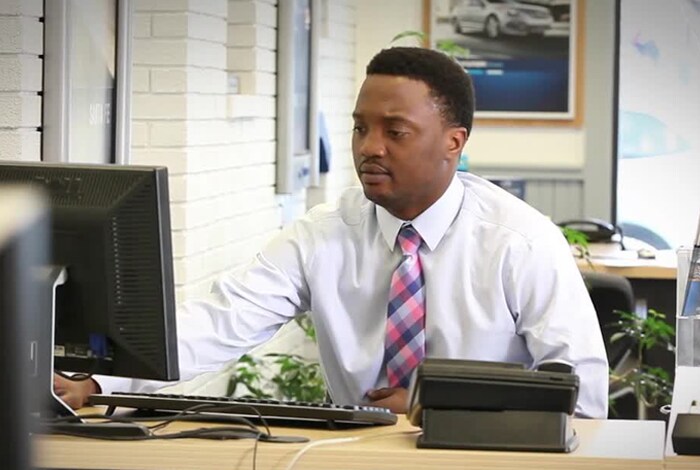 Includes Staff Page Management, Basic Page Builds, Image Uploading and Posting, Video Uploading and Posting, Business Hours Changes, Navigation Changes, Featured Vehicles, Lead Routing Rules, Building Incentives via Incentives Manager, and Call Tracking Phone Number Management.